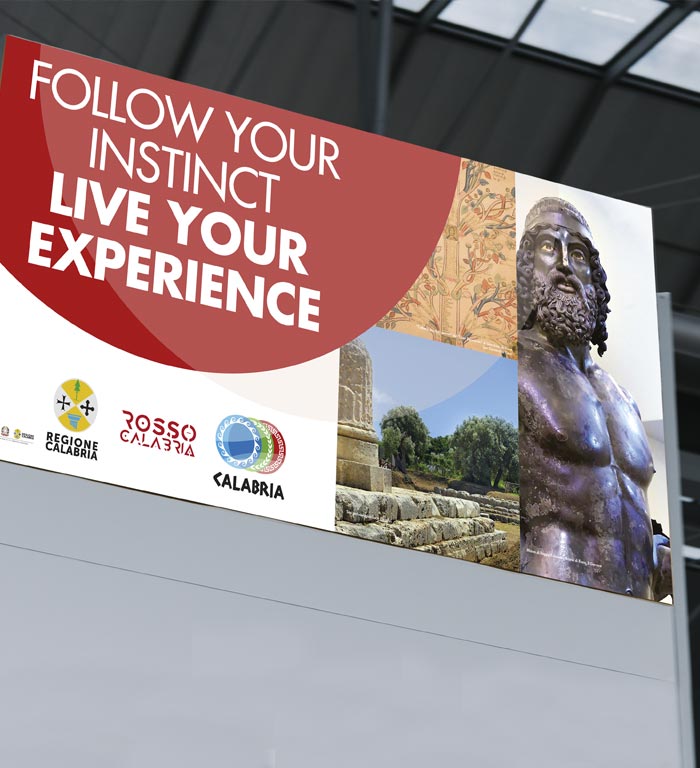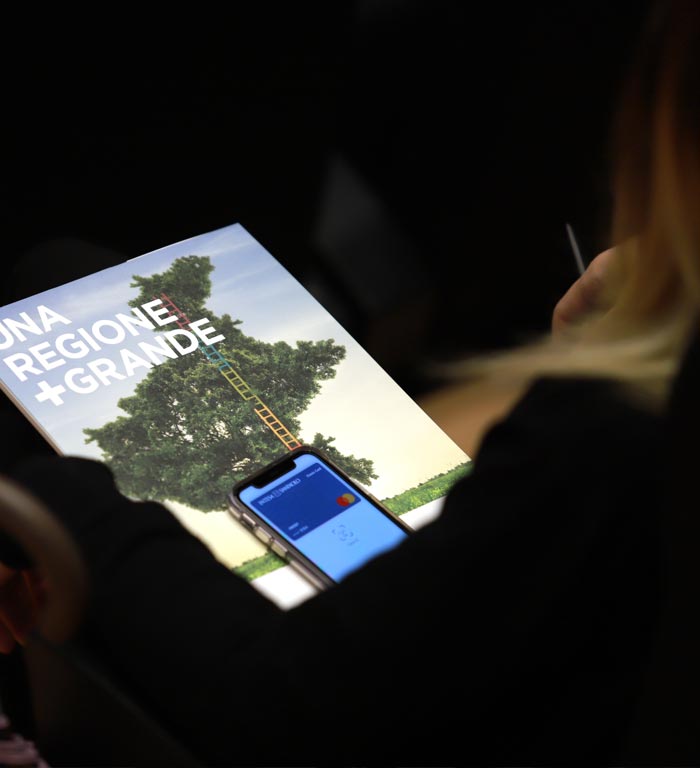 Servizi
Passione, competenze ed esperienza per strategie vincenti.
Social research
Integrated communication management
Market driven management
e-Business & e-Gov solutions
e-Learning service
Un gruppo di professionisti
che da anni opera nel settore.
Relazioni, strategie, identità: rendiamo ogni brand e prodotto unico e indimenticabile, ampliandone la visibilità.
Ricerca, carattere, creatività: diamo vita a collezioni iconiche e innovative, per una nuova generazione di consumatori.
Energia, immaginazione, rigore: curiamo un evento in ogni suo aspetto, per lasciare il segno e colpire l'immaginazione.
Clienti
Piccolo o grande,
ogni cliente
è speciale per noi.
Per garantire la massima qualità dei nostri servizi offerti, valutando continuamente i prodotti disponibili sul mercato, cercando per il cliente le soluzioni più efficienti, avanzate e convenienti.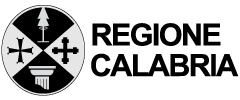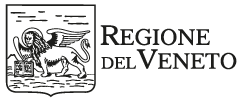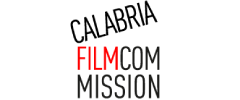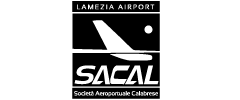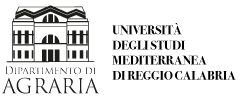 Il nostro vantaggio competitivo:" il processo".

Coltiviamo solo un vantaggio competitivo: "il processo". Gestiamo i semplici progetti come programmi complessi, ed i programmi complessi come semplici progetti.
Design Quality

"Una Corporate identity è funzionale quando resta impressa nella mente delle persone e viene ricordata al momento in cui si decide di servirsi dei prodotti o dei servizi di un'azienda".
Design Quality

"I tell you what, there has never been an issue that Cory from the Colabrio Support Team hasn't been able to solve for me."
Domande?
Mettiti in contatto
con noi.
Ufficio amministrativo
Sandro Turano
info@digical.it
+3.230.705.5448
Ufficio Grafico
Daniele Greco
grafica@digical.it
+4.330.705.5448